Site works and COVID-19 Restrictions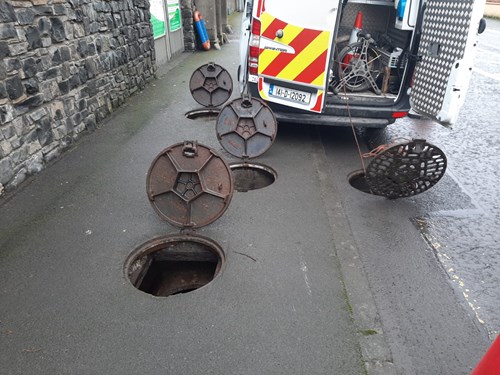 Following the latest move to Level 5 COVID-19 restrictions, we are pleased to advise that Flood Relief Works have been deemed essential by the County and City Management Association (CCMA),Local Government Management Agency (LGMA) and OPW.
This means works on both the CCTV survey and the Site Investigation contract have been able to continue.  All contractors will be operating in a COVID secure manner, following best practice protocols for safe working, and will have appropriate documentation to confirm this authorisation.